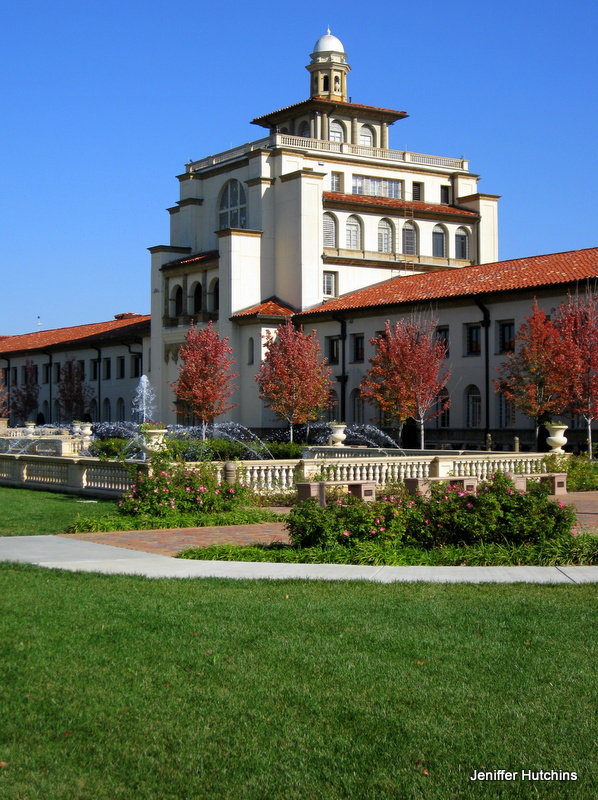 It's official, I am off to Unity Institute to pursue a Master of Divinity degree.  My family and I are in the process of packing our home in North Carolina and moving to Missouri.  
I have entered the Master of Divinity program because it is my heart's desire to learn, to grow and to teach. I know that Studying at Unity Institute will help to further my own spiritual understanding as well as teach me the tools I need to assist others on their path.  
Since 2005, the teachings of Unity have been core in my life.  Through them, I have achieved a deeper understanding of myself, God and our inherent Oneness. This understanding of Oneness has helped me through many challenging life transitions.  My life has been forever transformed by the teachings started by Charles and Myrtle Fillmore over a hundred years ago. It is my goal to pay it forward by ministering to others and teaching the spiritual tools that I have learned.    
And YES, of course, I will still make art!!   
I have however, decided to simplify my online presence so that I can be more present in my studies and with my family.  I have merged JoyfulArtsStudio.com with this newly designed site (which may or may not load properly for the next 24 hrs, but I couldn't wait to share!).  Here you will find images of  my artwork, notes on my spiritual journey and inspiration for your creative life.  I'll post as my schedule allows 🙂    
Many blessings on your journey and as always, thank you for your support of mine!
Love,
Jeniffer
P.S.  This weekend I am hosting an Artist Open House.  This will be the final exhibit of my work before we leave North Carolina.  If you happen to live near Fayetteville, NC I'd love to have you stop by!  Take advantage of one day sale prices in a relaxed  atmosphere.  Please contact me for full details.